We invite you to tap into your creative potential and prepare your artistic images to be displayed at the MaculArt 2019 art exhibition. We plan to showcase spectacular macula images from around the world and award the most beautiful and artistic entries.
Rules for submission:
It can be any image about macula: color picture, auto fluorescence, near infrared, fluorescein angiography, ICG, OCT, en-face OCT, OCT-Angiography, or other.
Image should be artistic, easy on the eye.
Images should be uploaded in JEPG, PNG, or TIFF format.
Mention the first name, last name and city of the sender. Font should be Arial, italics, 10. Example: Paul Smith, Chicago.
Each participant can upload several pictures.
Submission will be accepted until the end of day, May 28 2019.
Here are the winners from MaculArt 2017
1st Prize
Richard Spaide, USA
Title: Art Nouveau Retina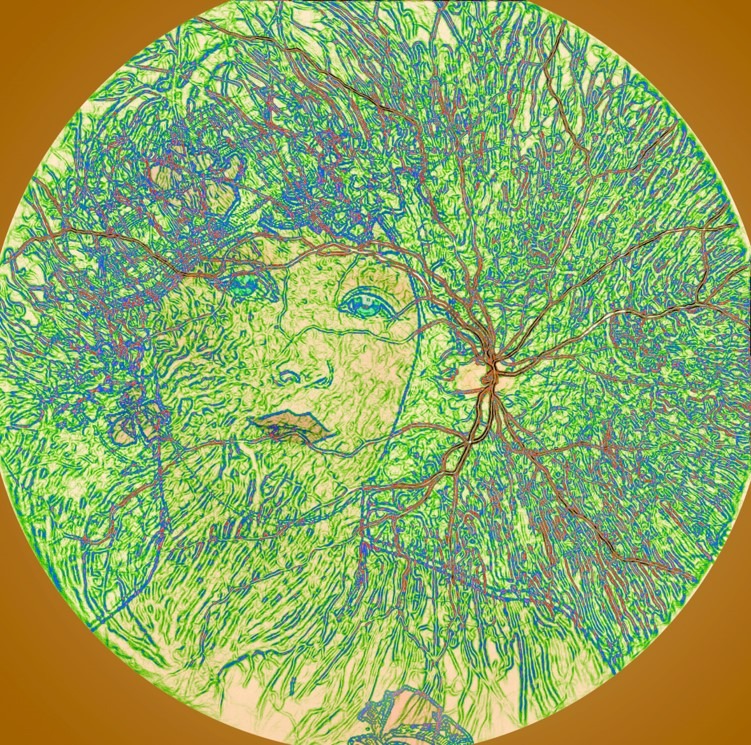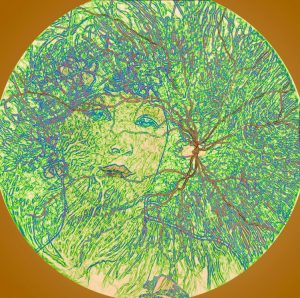 2nd Prize
Orly Gal-Or, USA
Title: Pattern Dystrophy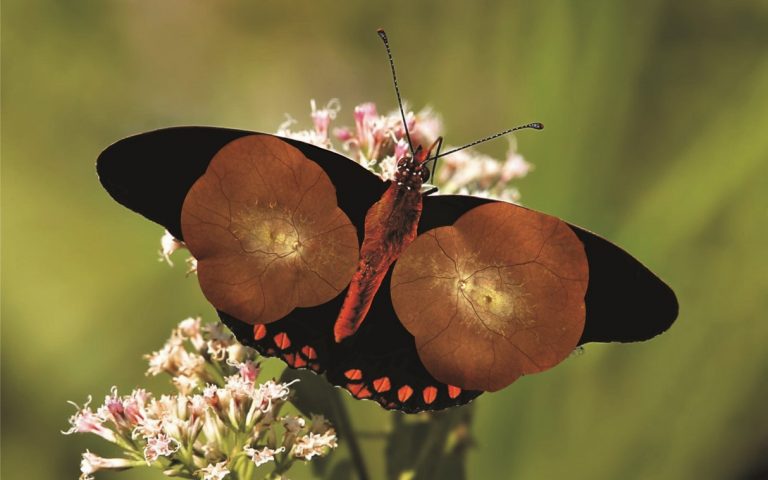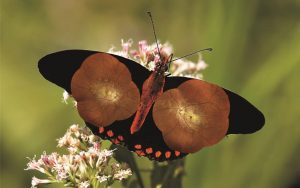 3rd Prize
Sarra Gattoussi, France
Title: Un regard en pointillés