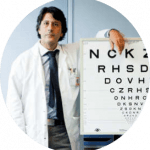 MaculArt 2019: the state of the art in management of macula diseases in 2019
We created this MaculArt 2019 in order to give all ophthalmologists the opportunity to attend an expert meeting. The 5 reasons why you can't miss MaculArt 2019 :
1. MaculArt is a unique meeting, hosting 60 top leaders in the field of macula. You must experience this unique opportunity to participate to high-level discussions with the faculty list at.
2. Our field moves every week. Only new and original data will be presented at the meeting by the speakers.
3. Many new emerging approaches will be debated at MaculArt such as Artificial Intelligence, new findings in macula imaging, new therapeutic options, surgical macula….
4. Two free papers session and 3 clinical cases sessions.
5. For the first (and the last ?) time, 8 international Retina game teams will compete.
Join us at MaculArt 2019."
Prof Eric Souied ,
Président of Fédération France Macula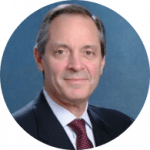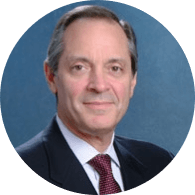 "It is not easy for any of us to keep up with the expanding field of medicine dealing with vision.
Central to the ophthalmologist, of course, is the macula which allows us to see the beauty of the world around us. The imaging of the retina has now become an art form which is sophisticated and ever-changing. Every two years MaculArt brings us together and allows us to share the most updated and important advances in our field. The organizers of this year's meeting have once again done a superb job in making this one of the most important meetings of the season."
Professor Alexander Brucker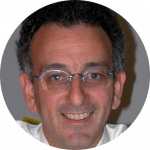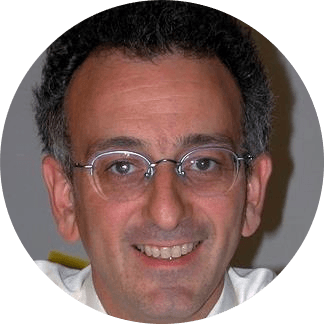 "It is a great pleasure to the third edition of MaculArt
If you attended the previous MaculArt meetings, I am sure to see you soon in Paris!
Ideed, no other meeting brings the most updated information about Macular diseases, with lectures, oral and poster presentations of such a high level. The faculty is really impressive. Paris in June is another reason to be there!
So confirm as soon as possible your participation for this unique opportunity to improve our knowledge."
Salomon Y. Cohen, MD, PhD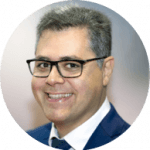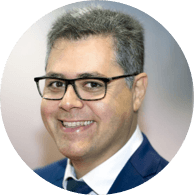 "Dear friends, 
As president of the French Society of Ophthalmology, I strongly recommend you to participate in the third edition of the MaculArt meeting, international congress with many famous KOLs. It is a high-level congress in the field of the retina, worthy of the great international well-known congress."
Professor Laurent Kodjikian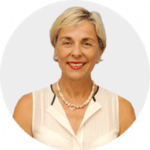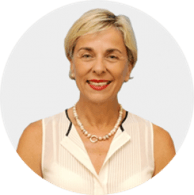 "MaculArt 2019 is shaping out to be one of the top meetings of the year, bringing in leading experts from all around the world to the beautiful city of Paris.
Professor Eric Souied, the leader in Europe in retina, along with the organizing committee, has set up a varied and fascinating program promising to be beneficial to both seasoned physicians and younger doctors."
Professor Anat Loewenstein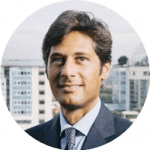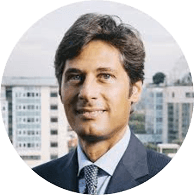 "MaculArt is an incredible opportunity of going behind the latest insights in medical retina and experiencing the most
recent developments in retinal imaging. This meeting will take place in Paris, a city full of art. You cannot just miss this opportunity!"
Professor Giuseppe Querques

"Dear Friends,
We are looking forward to welcoming you to Paris at the third International MaculArt Meeting.
Be inspired by the beauty of Paris, the world's greatest museum, most romantic city and the convergence of ophthalmologists from around the world.
MaculArt meeting aims to provide a comprehensive and focused medical retina update for the retina subspecialist and ophthalmologist in training. The meeting focuses on up-to-date, clinically and scientifically relevant retina topics presented by an international group of respected retina specialists.
The meeting attains these goals by engaging the participant in didactic presentations, panel discussions and audience response question generation for moderated panels. Don't miss this exciting event."
Dr Sam Razavi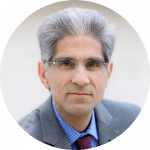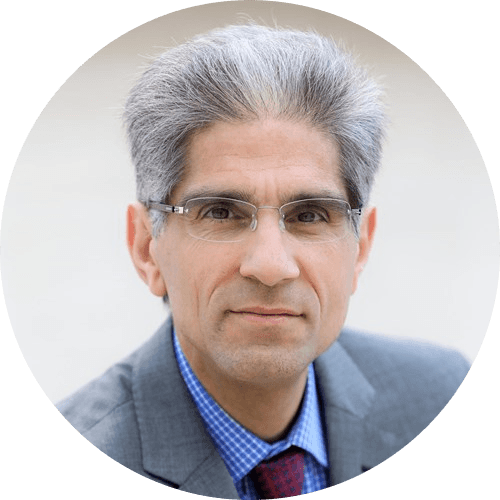 "Every 2 years we are always excited to fly to Paris to attend and participate in MaculArt which has become one of the top retinal meetings in the world. Under the visionary leadership of Professor Eric Souied, MaculArt features the world's leaders in retinal imaging, speaking on the most innovative and cutting edge topics. Sessions are insightful and informative and richly educate all registrants and speakers fortunate enough to attend this renowned conference."
Prof. David Sarraf

"MaculArt is a terrific meeting! Great leadership, beautiful venue, new scientific insights, and wonderful opportunity to see friends and colleagues in the "City of Lights".
One of the "must attend" meetings of the year."
Professor Johanna M. Seddon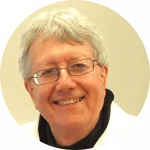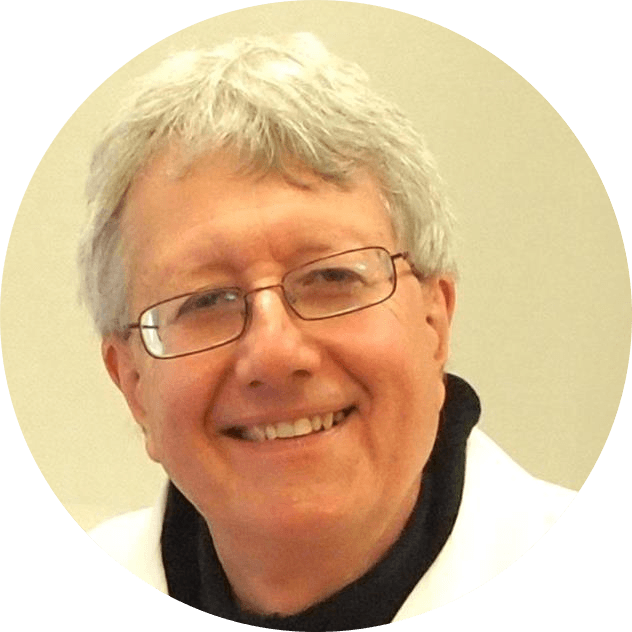 ""MaculArt is my favorite meeting, either at home or abroad. Of course, we love the City of Light!
But most importantly, Eric Souied and his helpful organizing committee create such an open, intellectually stimulating and friendly environment, where new ideas from new people are welcome. In our small world we often hear the same voices at every turn. It is so wonderful and so important to have this breath of fresh air."

Roland Theodore Smith, MD, PhD